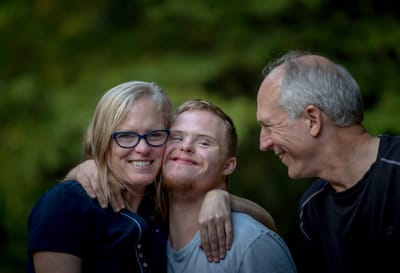 Who May Need a Trust:
Minors-If a minor is an heir to an estate where there is no will, or if there is a will but no trust clause, the inheritance must be paid into the Guardians' Fund of the Master of the High Court.
Persons that cannot take care of their own affairs-If persons are not able to take care of their own affairs due to physical or mental conditions, their assets must be placed under the protection of a curator.
To protect assets-A trust could be structured in such a way that it does not vest in your hands and will therefore not form part of your estate. In the event of your insolvency, creditors will not be able to lay claim to these assets.
Complex Family Structure- If you are divorced, or if you want to keep certain assets in your family, it could complicate inheritances and make your will very complex.